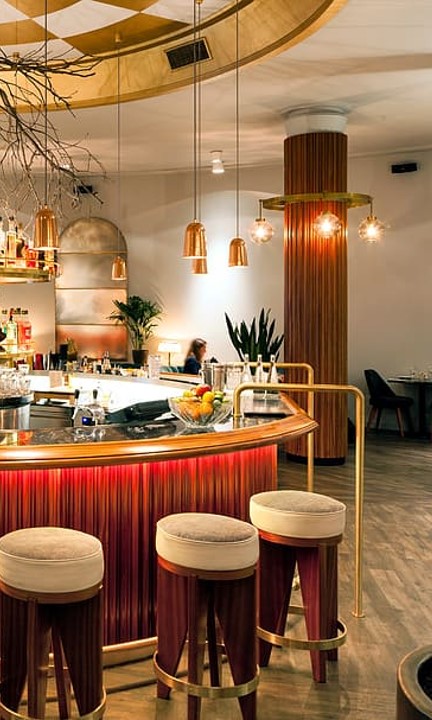 INTRODUCTION
Thank you for taking this opportunity to learn about how to prepare and serve food that is safe and will not cause illness. By working together, ABC Server Training and Food Service Professionals, like yourself, can minimize the potential of foodborne illness by improving food employee behaviors and food preparation practices.
This course is intended to provide you with a basic understanding of the principles of food safety that you can use both in your home and at work. As you will learn, people can get sick if the food they eat has not been prepared using safe food handling practices.
By following the simple rules outlined in this course, you can keep yourself and others healthy. Remember, your job, the success of your employer, and the health of the public is in your hands.
Total Time Spent on this Course: