Get Your Minnesota Responsible Server Training Program License Online Now!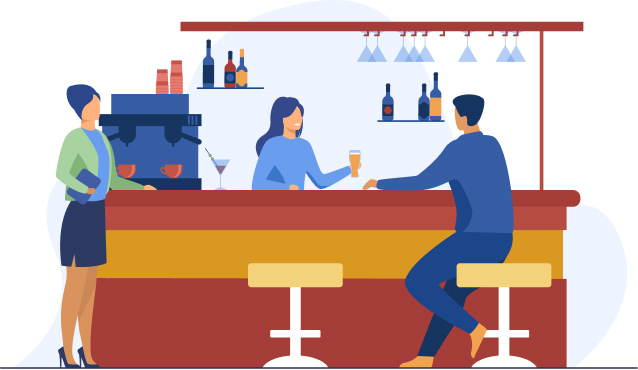 Highest Pass Rate in the Industry
$9.99 $25.00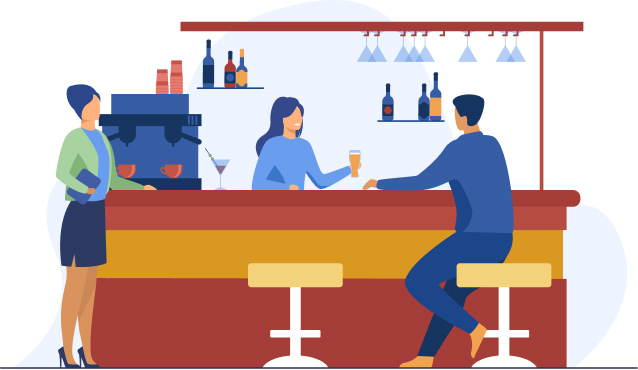 Minnesota Alcohol and Gambling Enforcement Certified Online Course
Alcohol and Gambling Enforcement Responsible Server Training Program Training Program
Passing Guarantee

Minnesota Responsible Server Training Program Course
Our course is the industry leading Responsible Server Training Program course geared toward preparing you to pass your MN Responsible Server Training Program Test. Our entirely Online course has been approved by the MN ABC and meets the governmental requirements for Bartenders, Servers, Vendors and Security.
Our Course is
An Introduction to Alcohol Server Training
Examine different forms of Identification
Avoid selling to minors
The Physical Effects of Alcohol
Ways to identify Intoxicated person
Rules for unique operations like Private clubs.
Corporate + Bulk Sales
If you are a large corporation with multiple stores or a business owner who would like to obtain multiple employees a training package our team has customized solutions to help your maintain compliance all while saving money.
Please click here to access our discounted training packages.